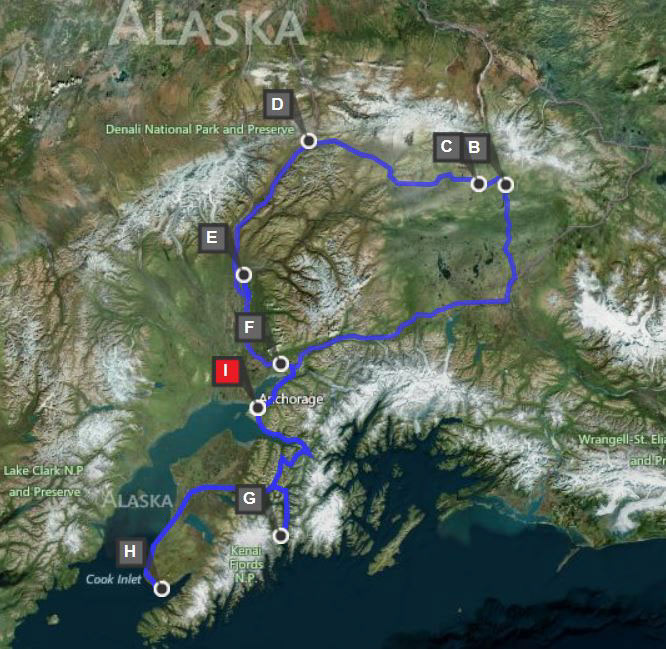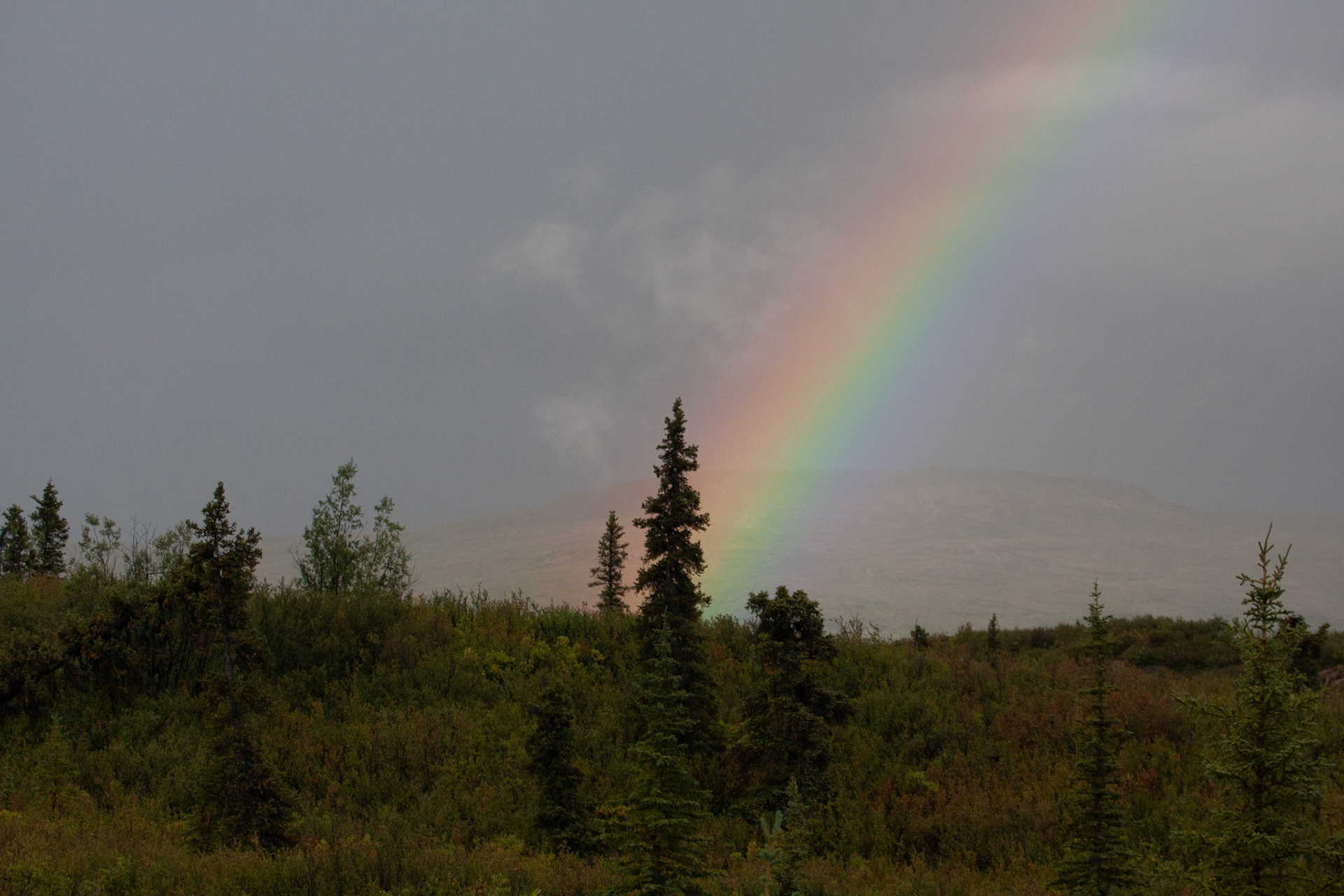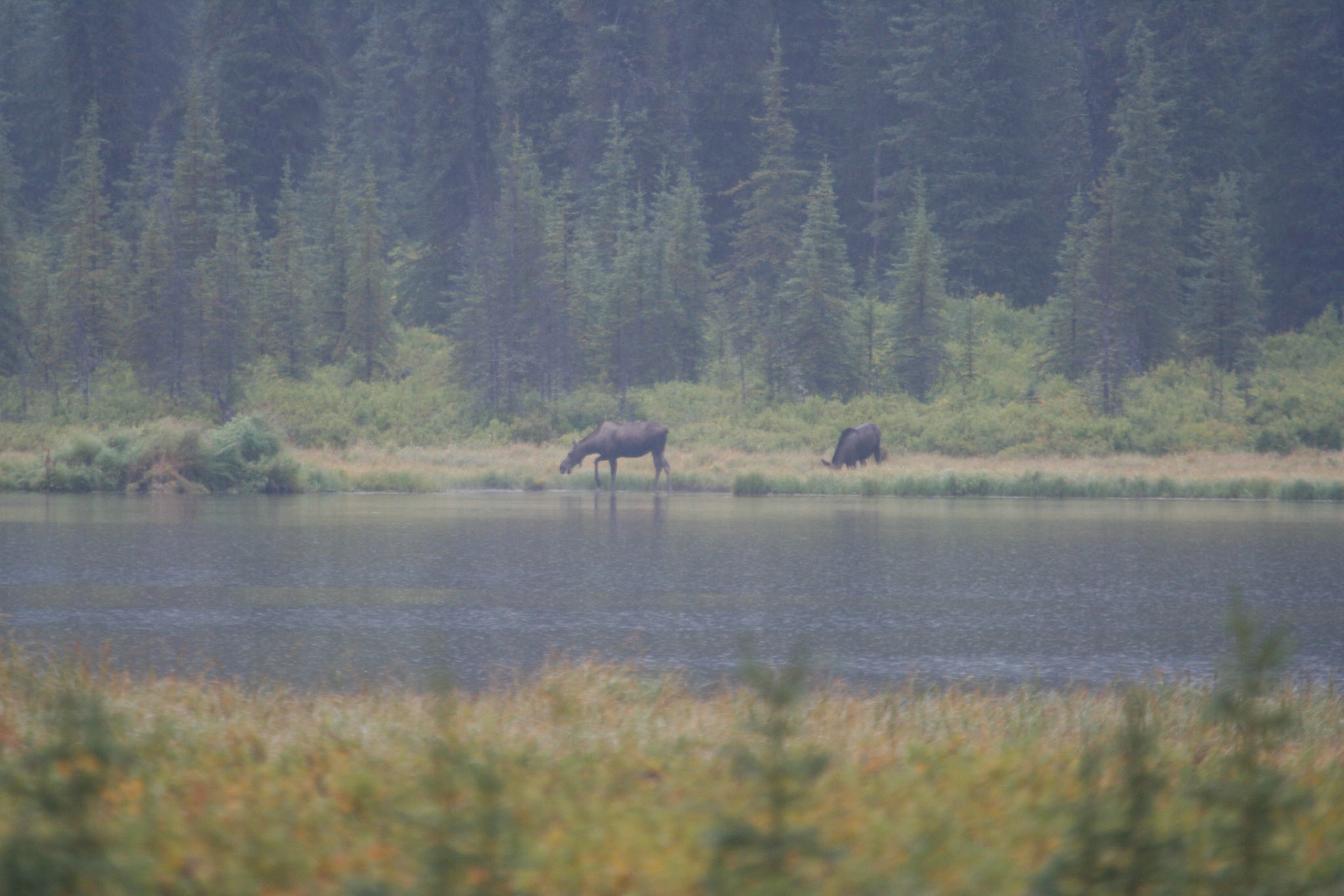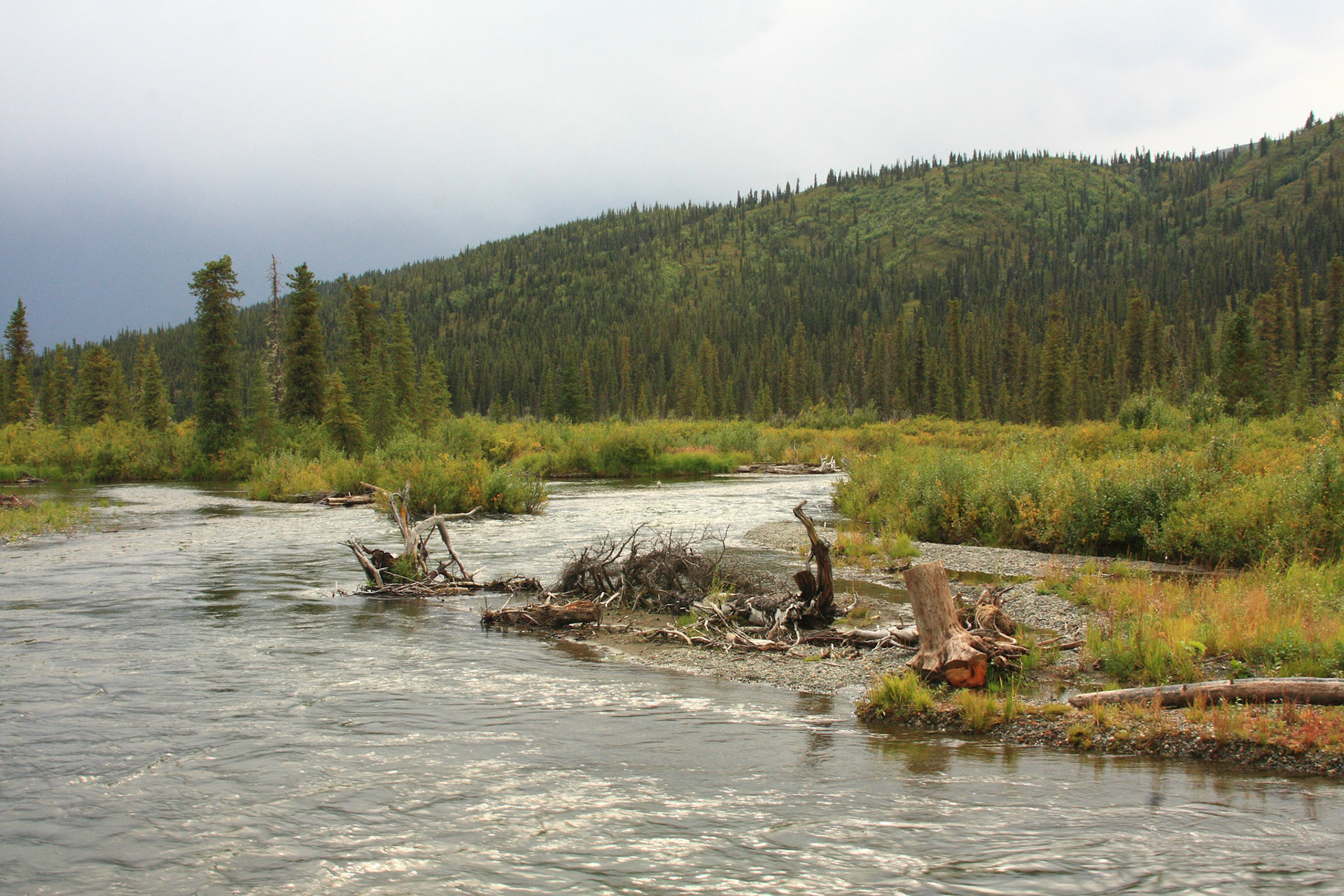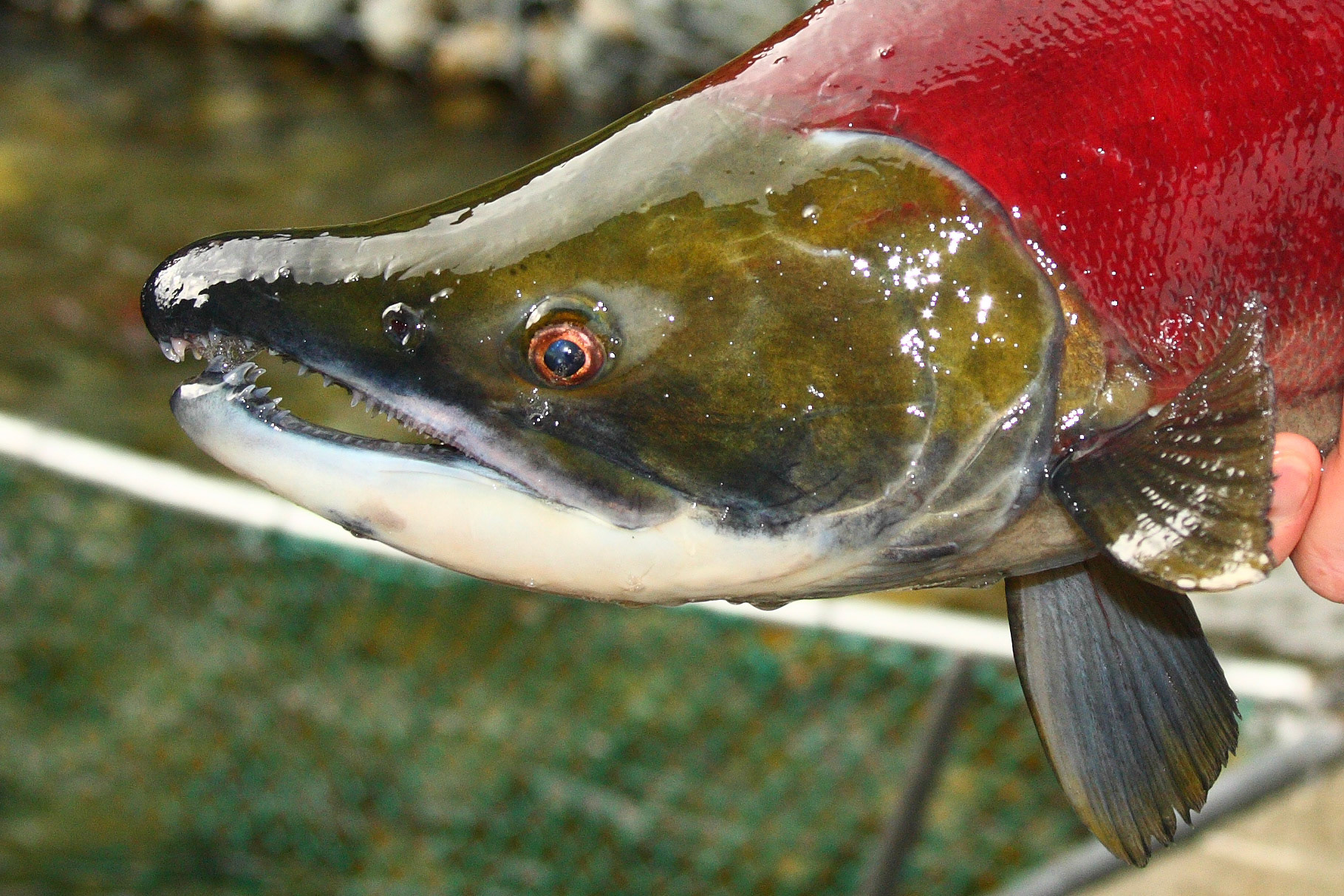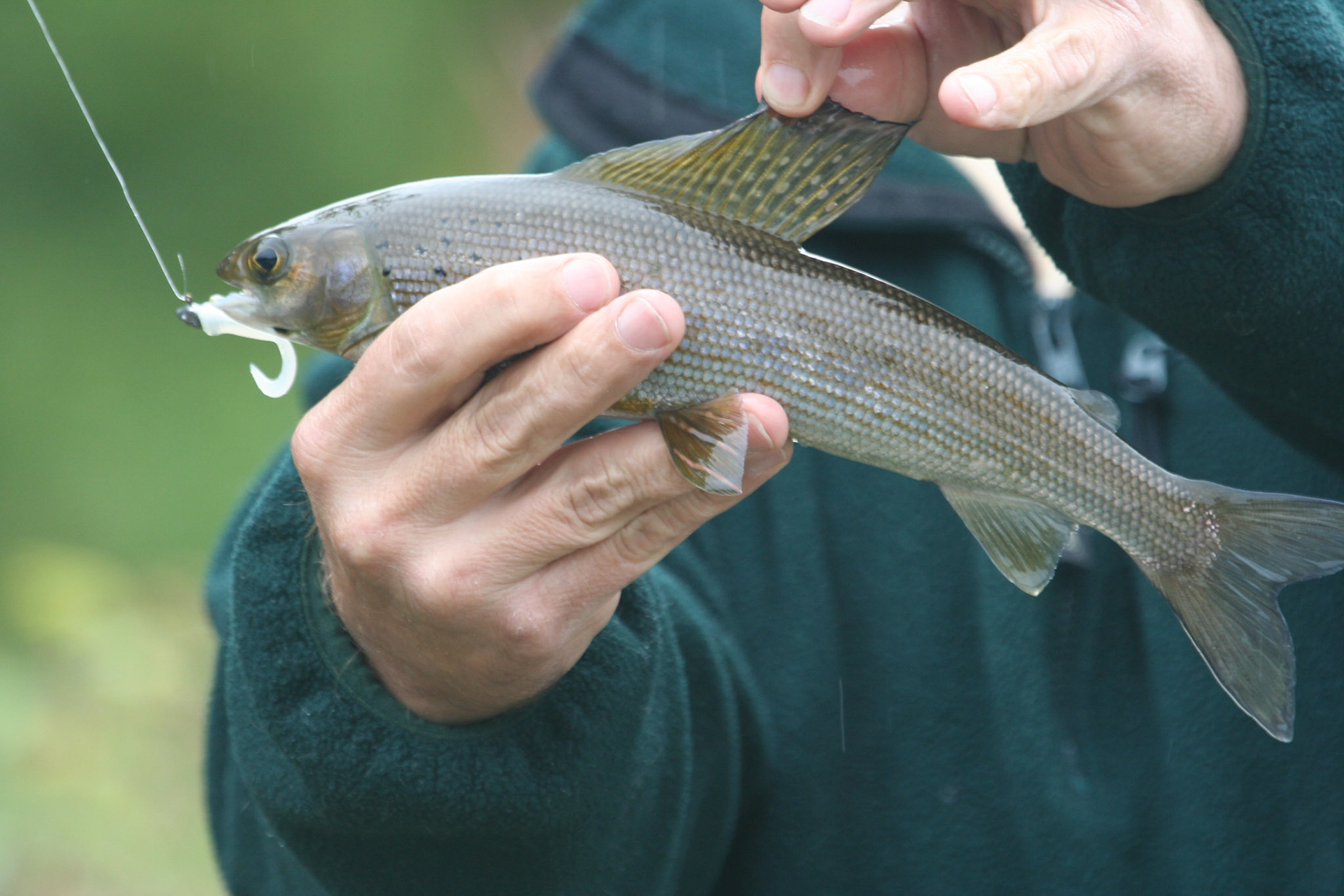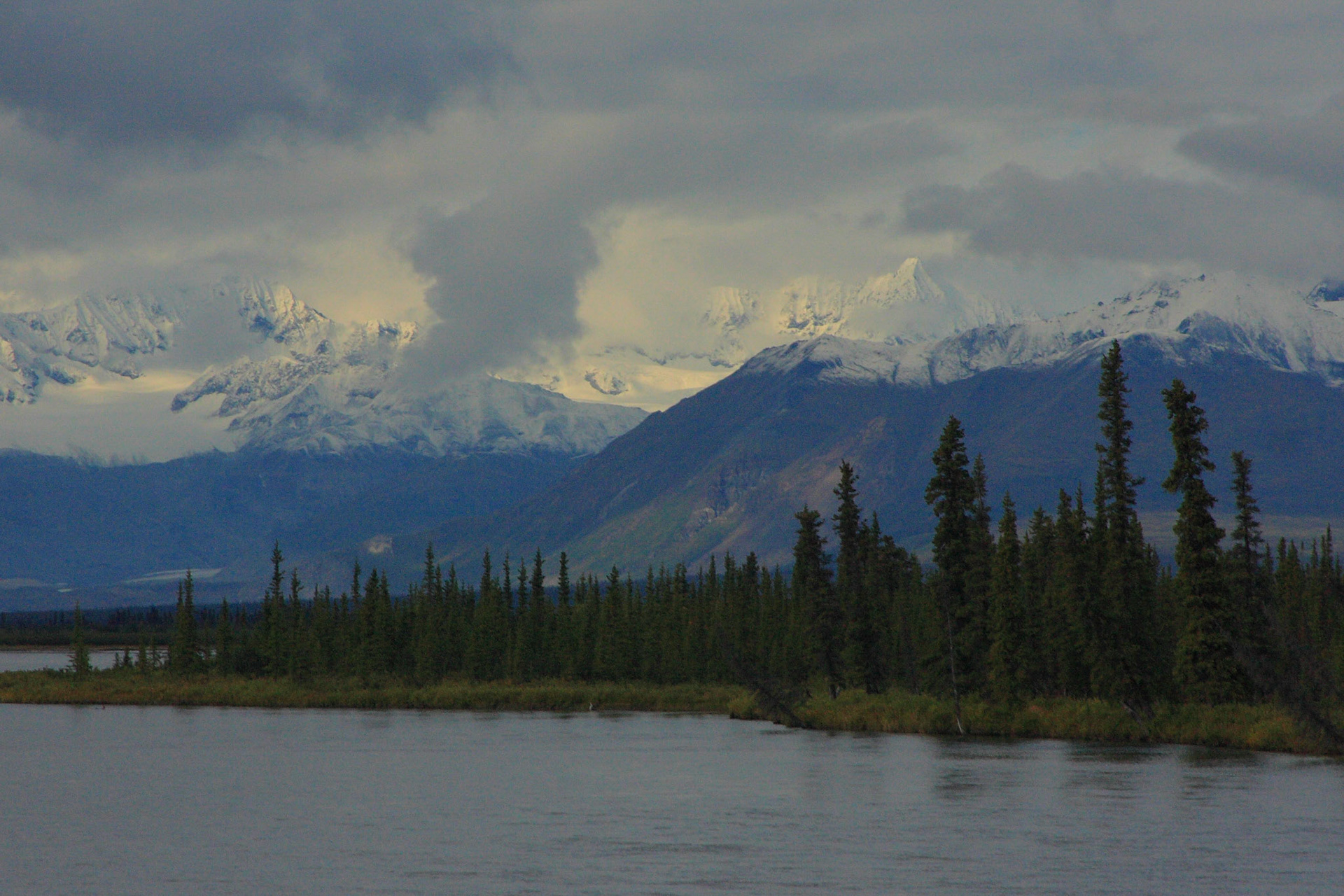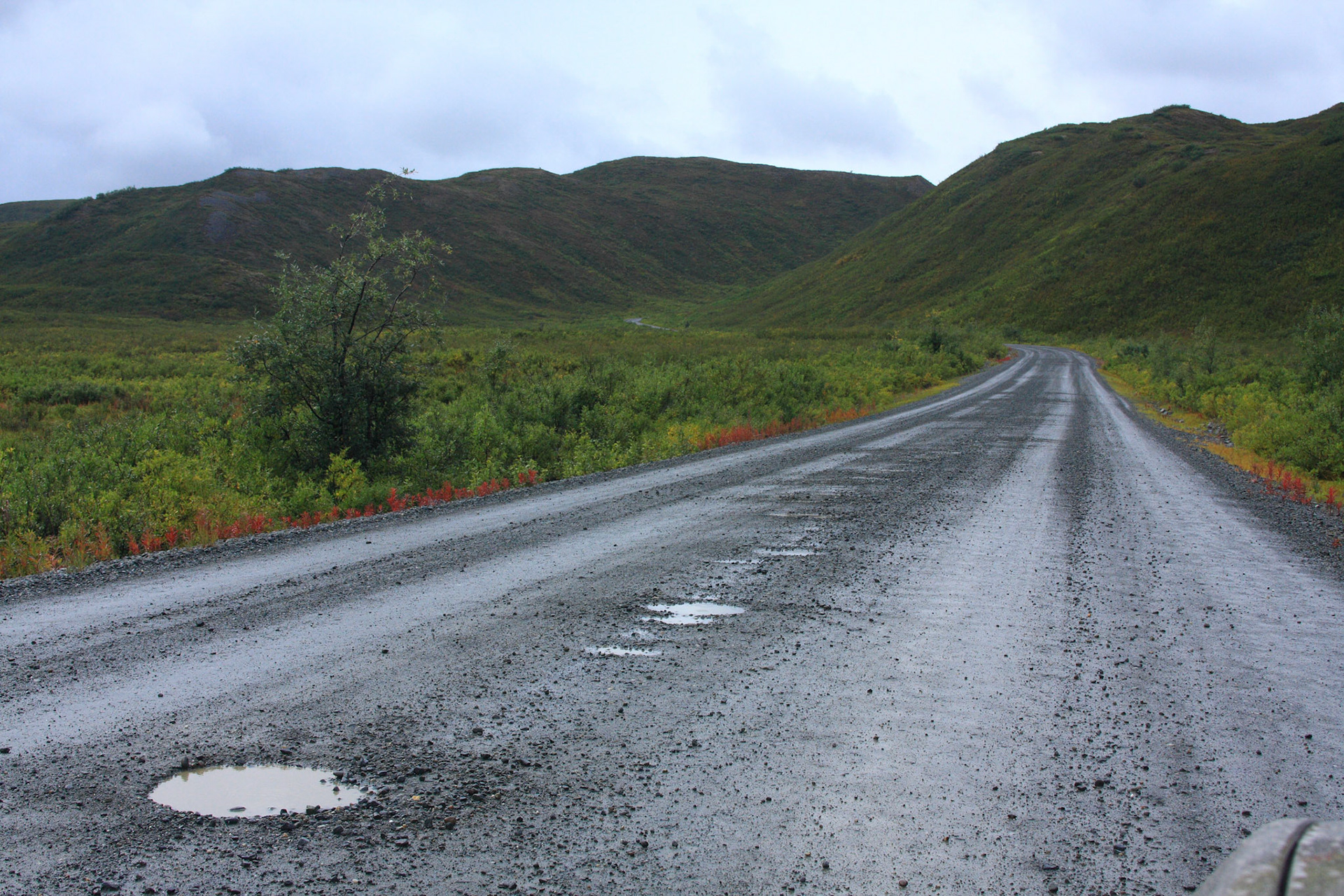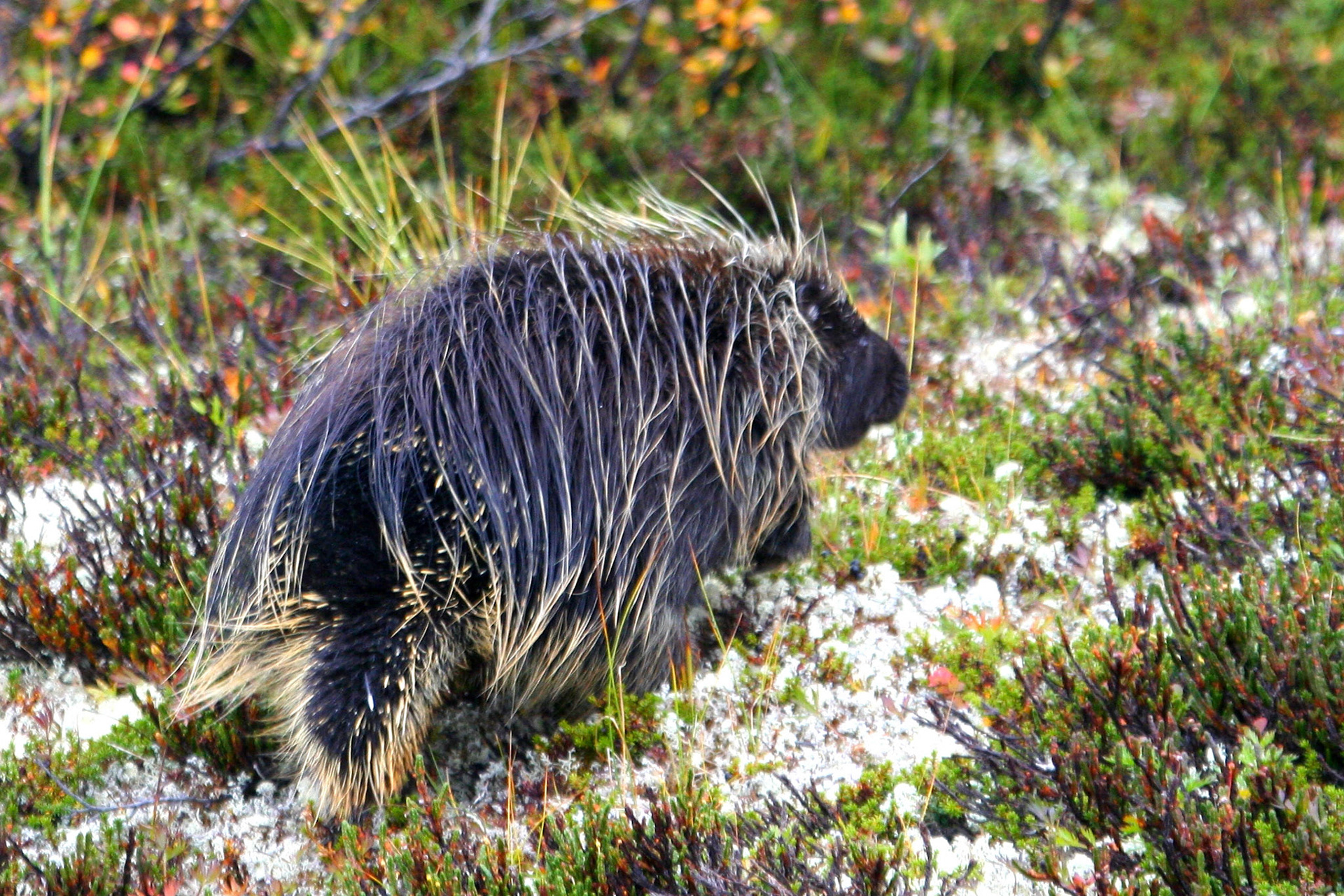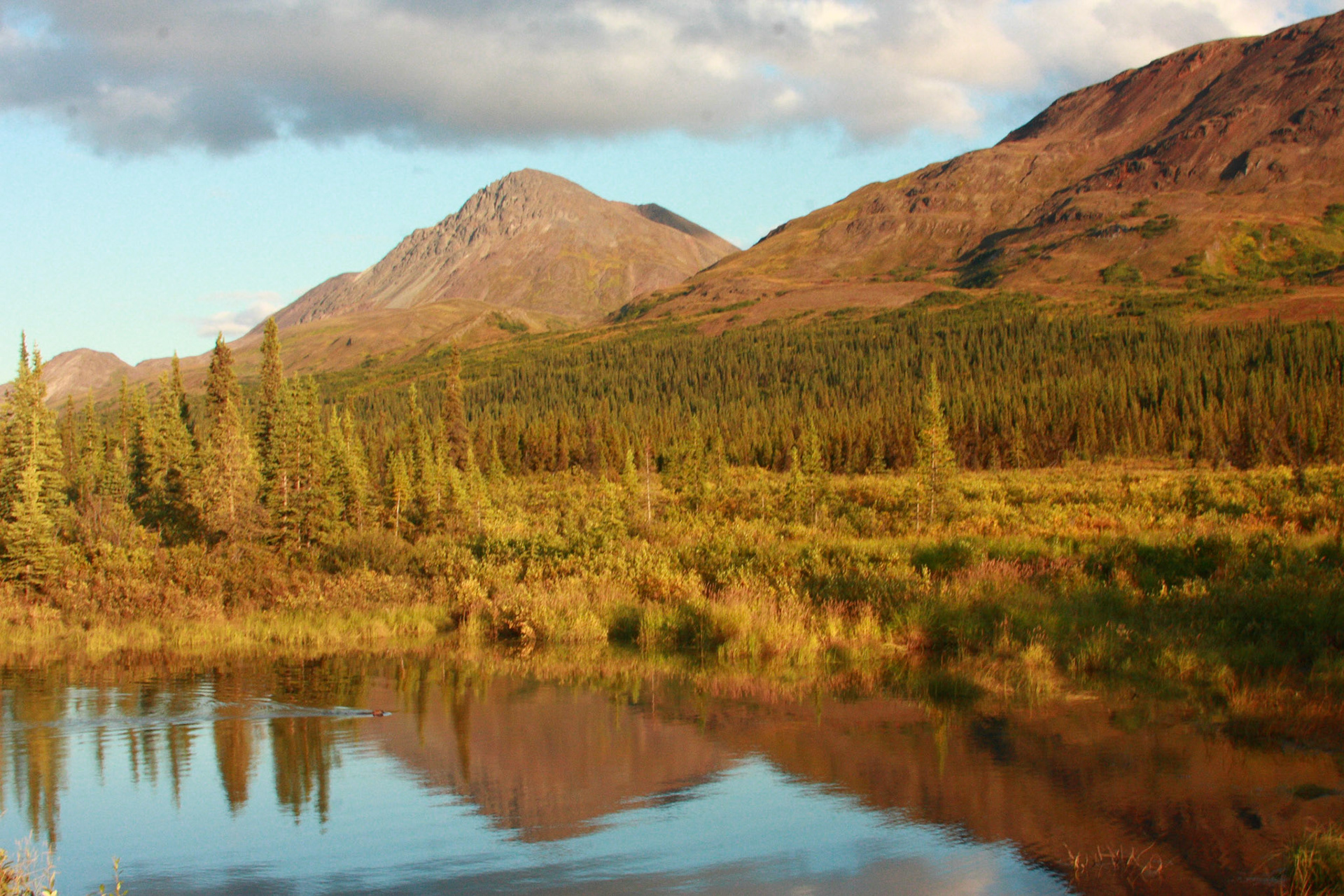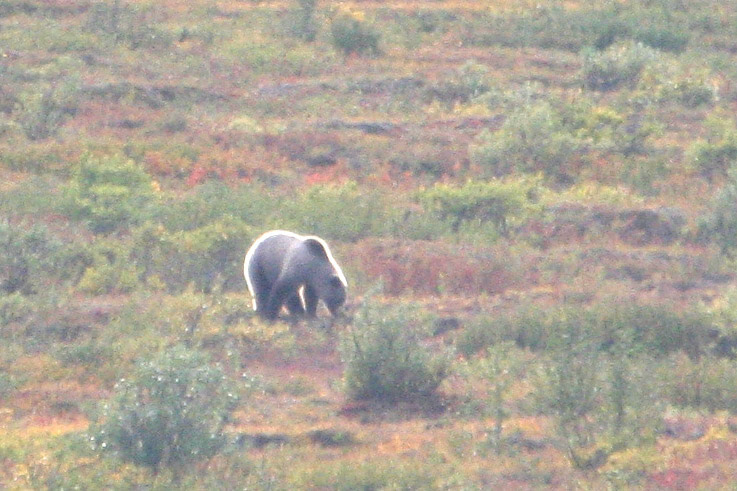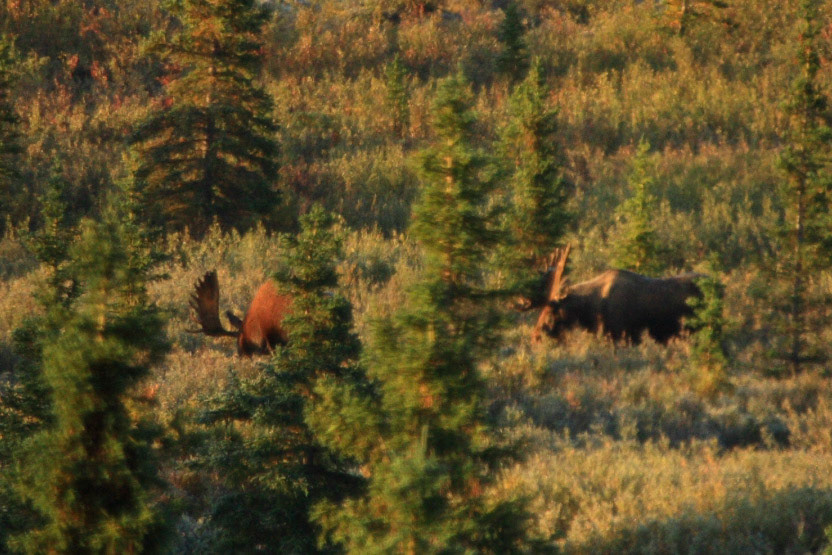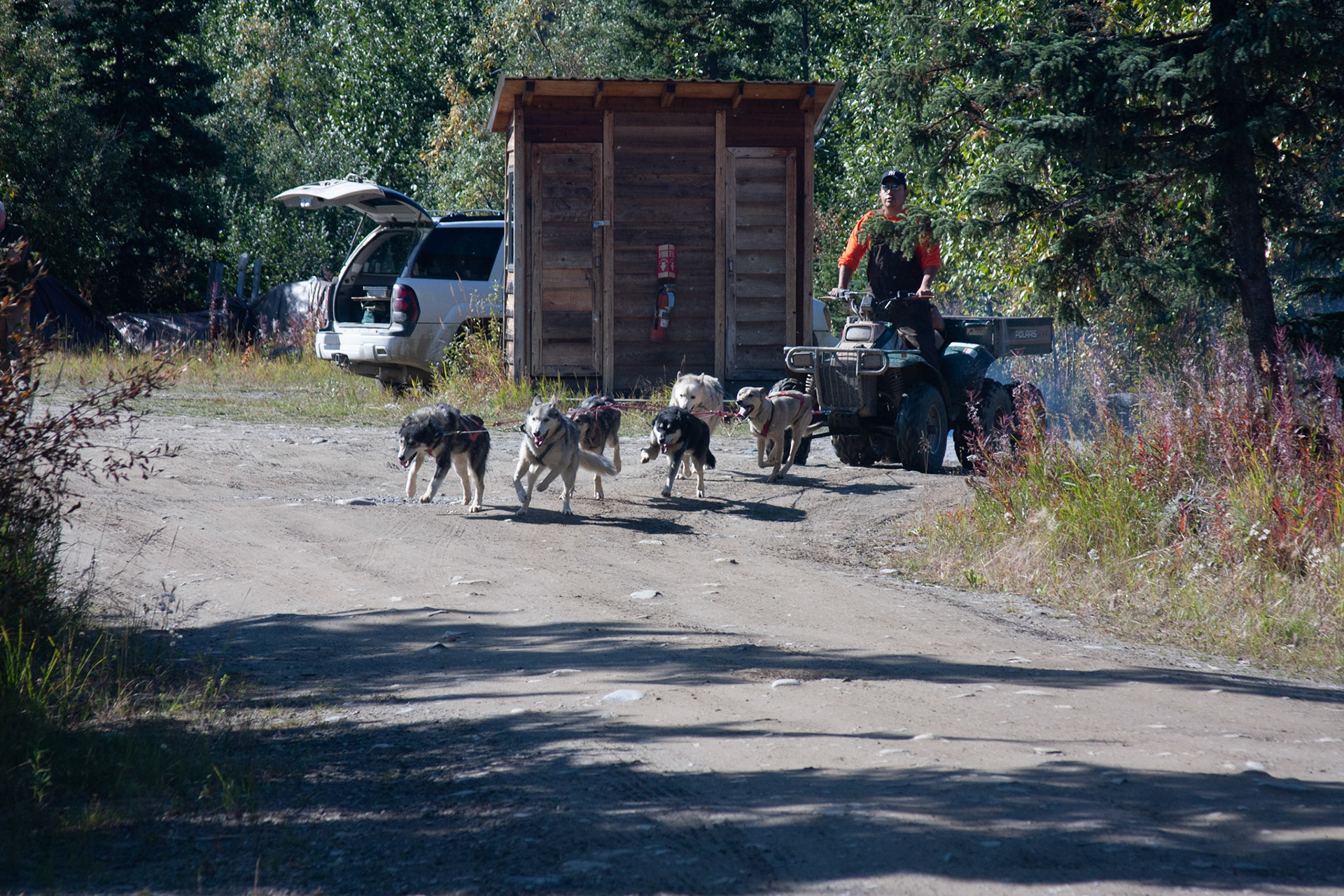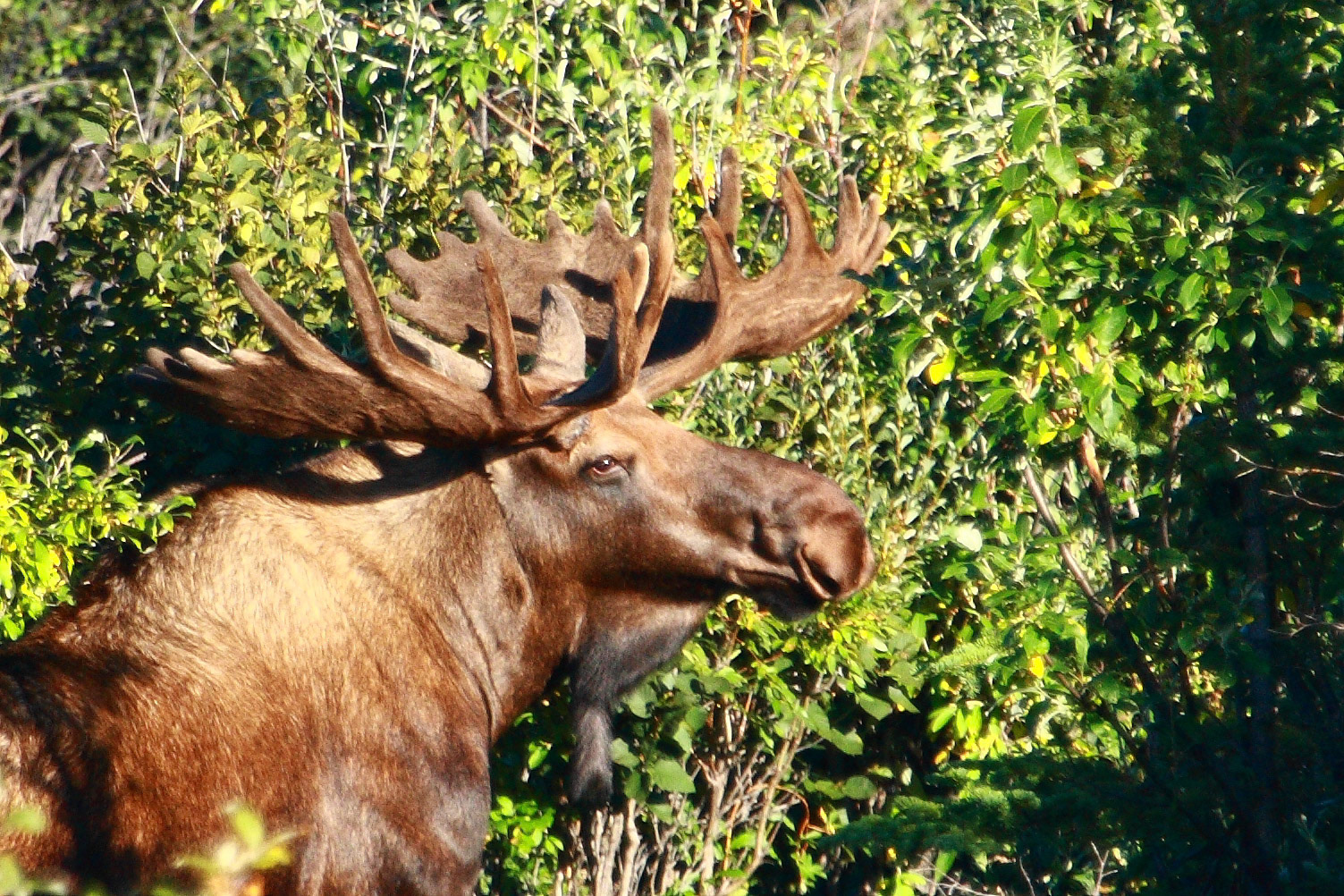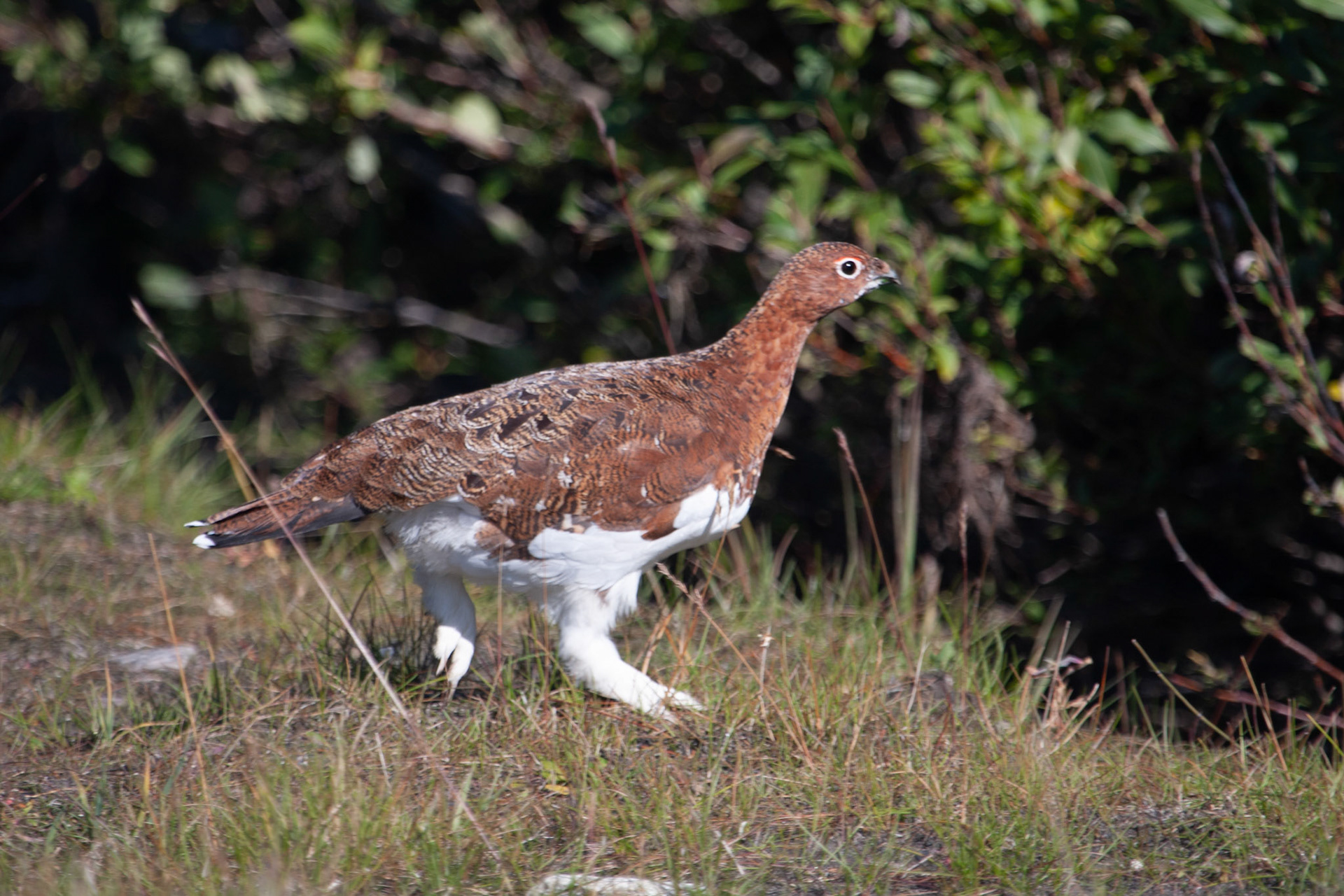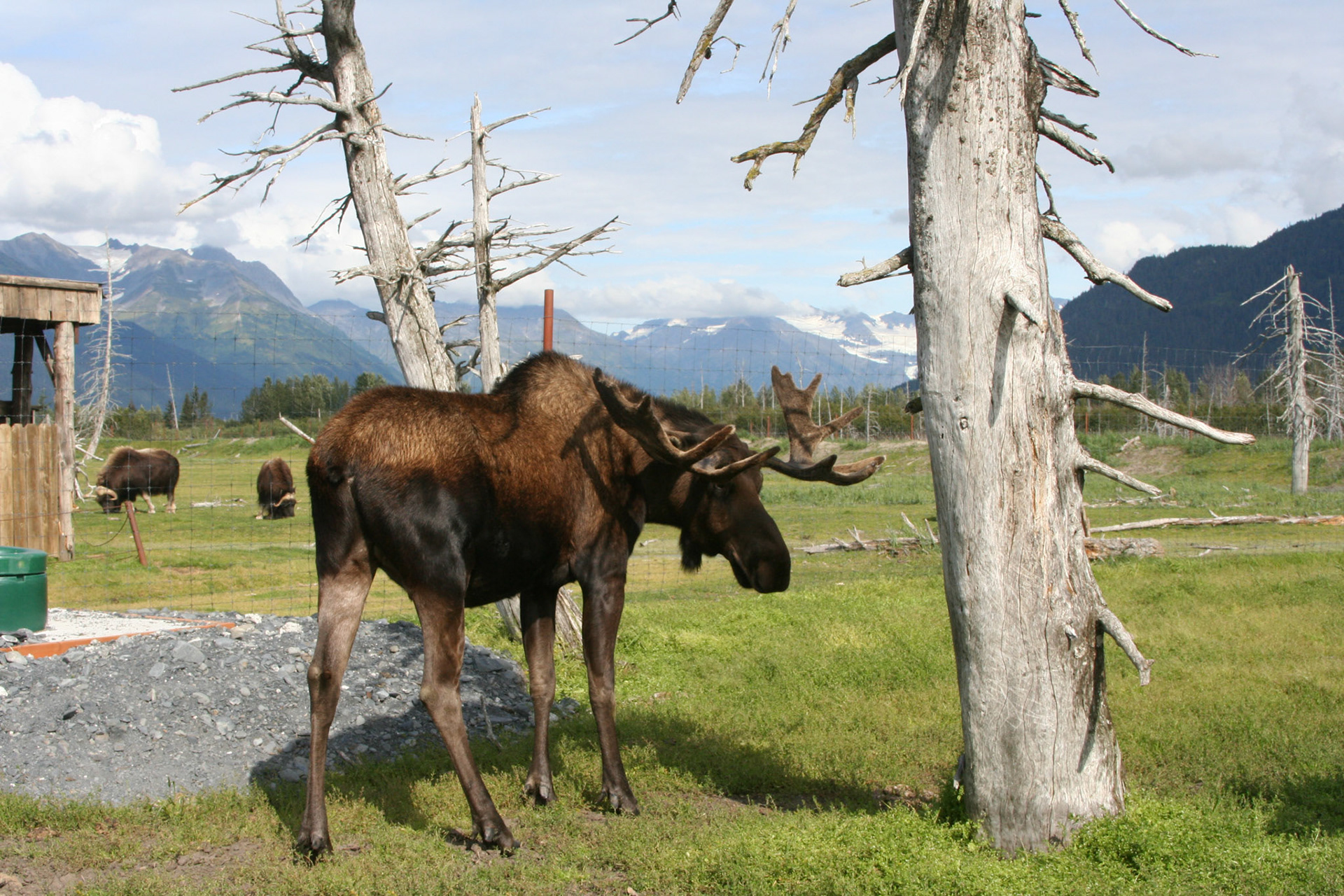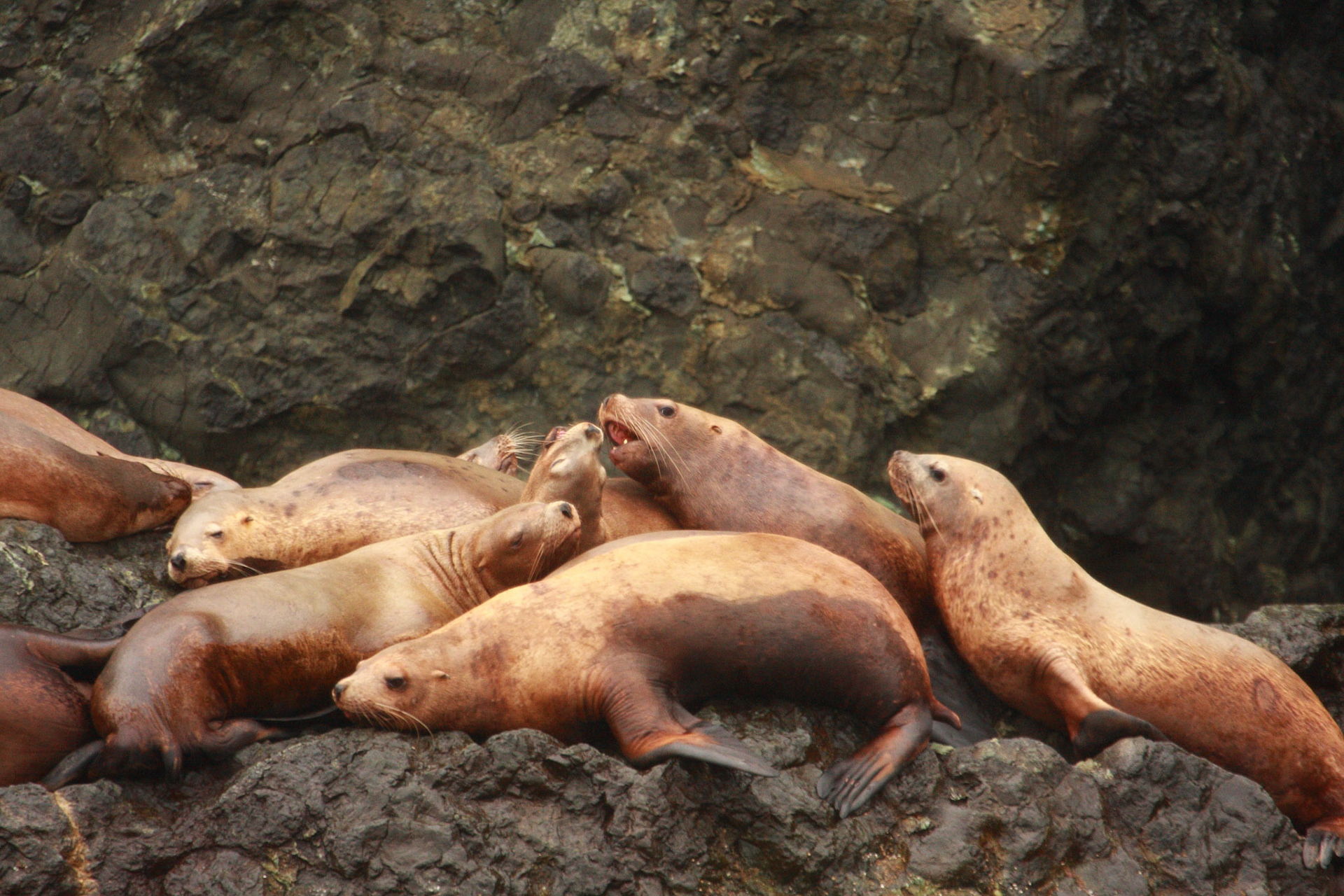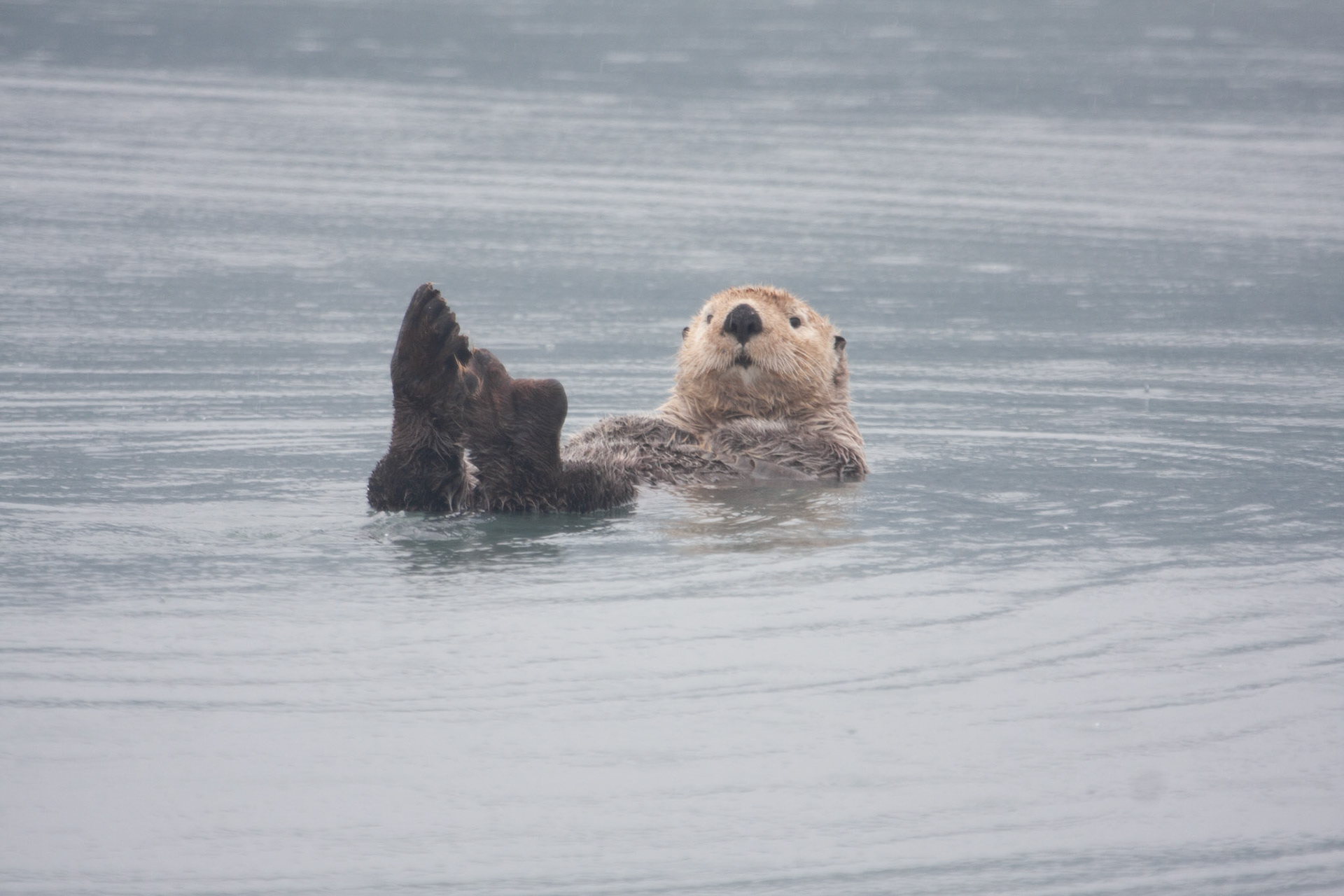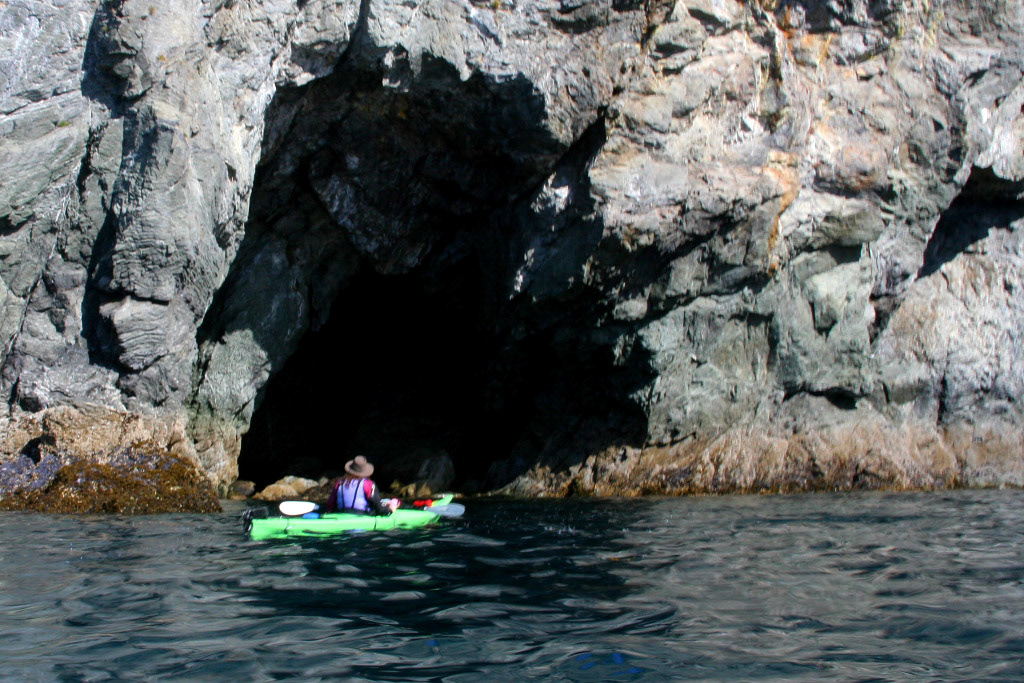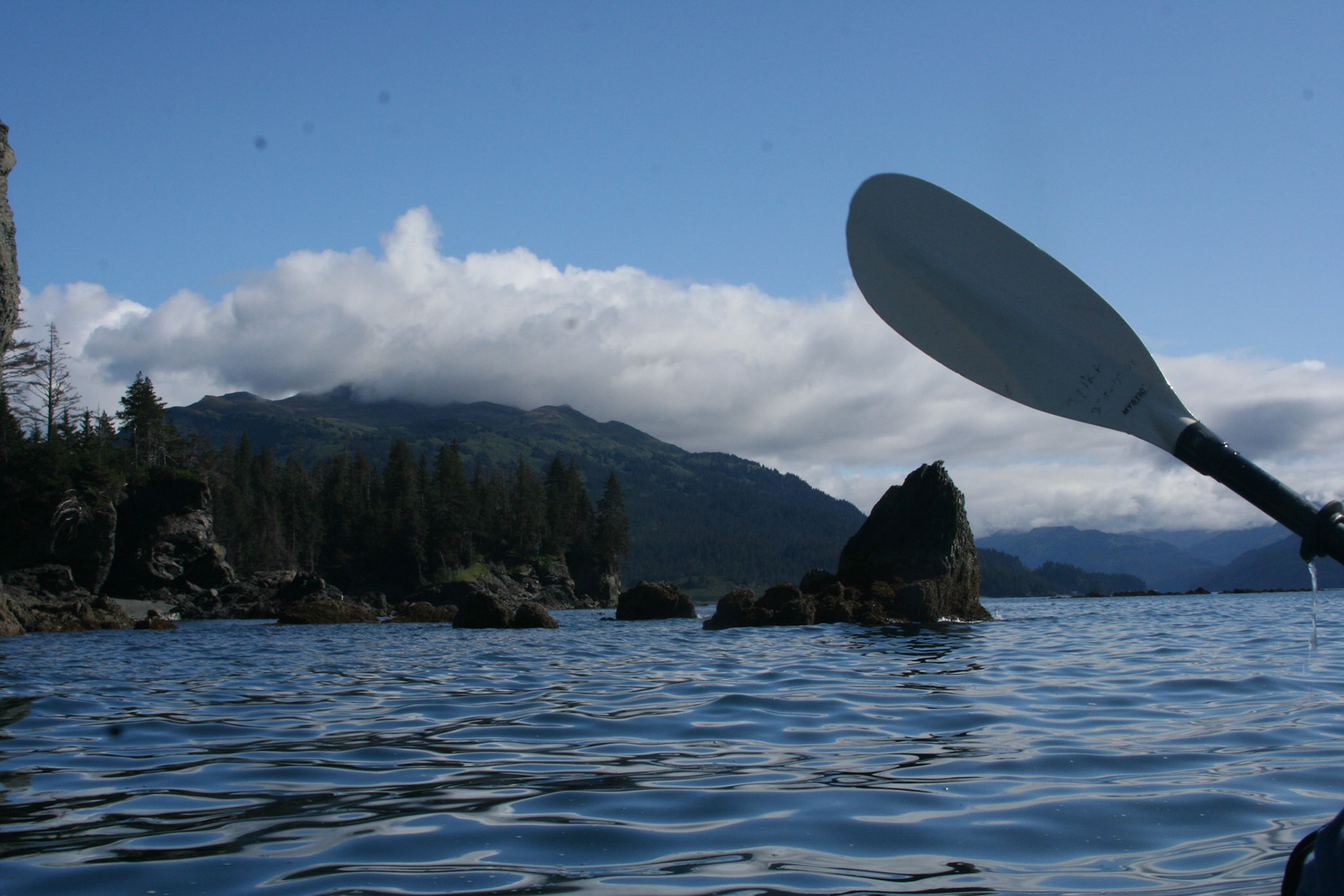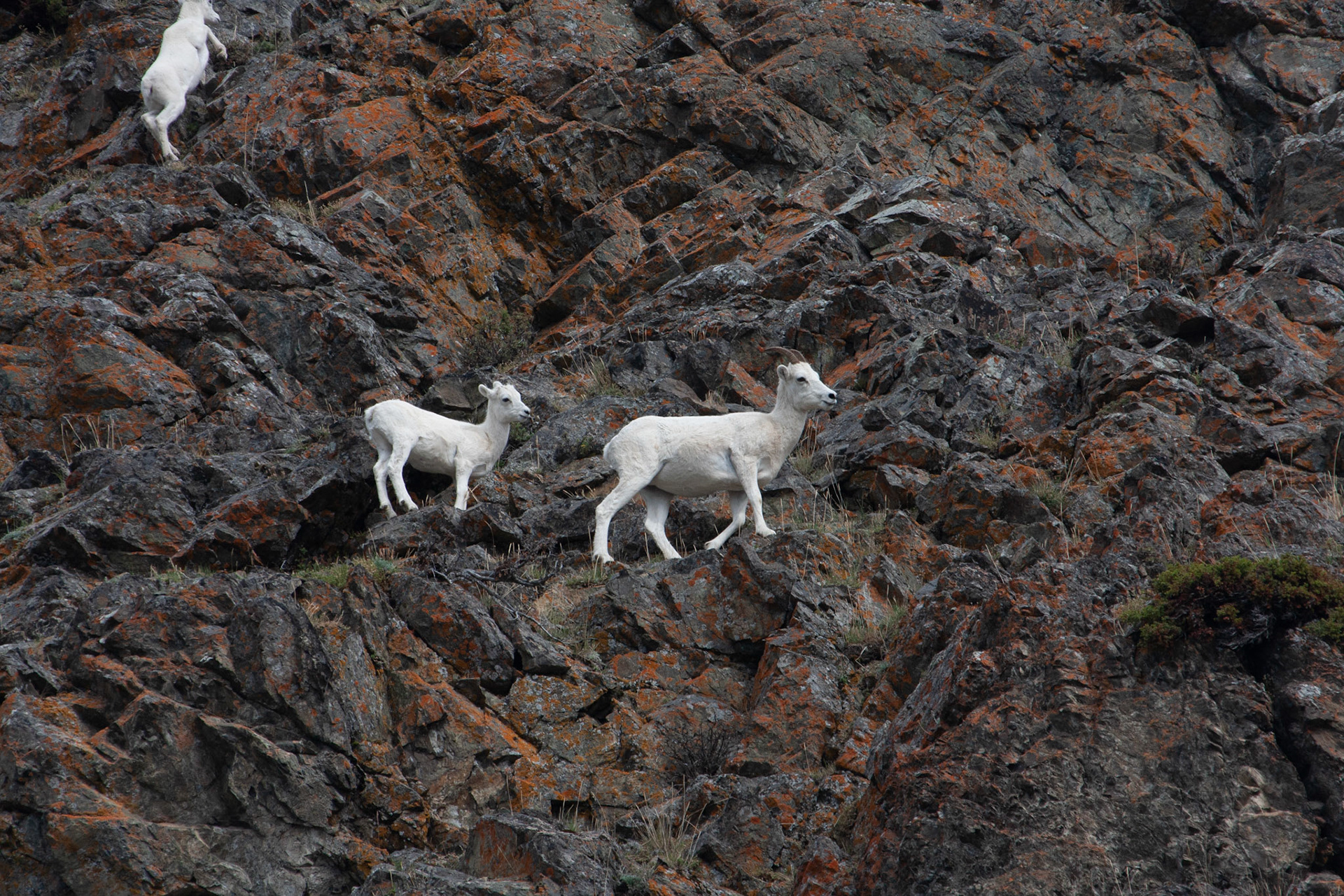 Sunday


Depart Philadelphia at 6:00 AM
6:00 AM - 3:00 PM Flight to Anchorage Alaska
We were held up in Minneapolis, MN and did not land in Anchorage until 6:15PM. After getting our bags and picking up the rental car we
headed for Sheep Mountain Lodge – Arrived 10:30PM because of the delay at MN. The Sheep Mountain Lodge is located at milepost 113.5 on the Glenn Highway (Highway 1) just over 2 hours from Anchorage, Alaska and we highly recommend staying here and eating here. The cabins were very nice and the food was awesome.
Sheep Mountain Lodge      1-877-645-5121



Monday


After a great breakfast we were anxious to start seeing Alaska, unfortunately Sheep Mountain was under the weather and we could not see much of it. We had the entire day to sight see and make it to the Denali Highway Cabins & Tours (incorporating Paxson Alpine Tours) The drive from Sheep Mountain to Paxson was about a 4 hr drive so we have most of the day to take photographs and fish a little but. We met some very nice people in Glenn Allen and grabbed a quick lunch and back on the road towards Paxson. Once again we highly recommend The Denali Highway Cabins. Tell Audie and Jenny that John and Teresa sent you.
Denali Highway Cabins & Tours      907 822 5972



Tuesday


We spent all day in the Paxson area and explored the Alaskan Pipeline, Salmon Hatchery, the start of the Denali Highway and even fished for a few Grayling in the local stream.



Wednesday


After a good night sleep we woke up to a day we have been looking forward to for a long time. We were traveling the Denali Highway and we had all day to get to our next destination Denali River Cabins & Cedars Lodge Hotel just outside of Denali National Park.

What a day, you have never felt so small in your life. 135 miles of gravel road through some of the most beautiful scenery you could imagine. Make sure you have time to stop in the Maclaren River Lodge mile 42 and have something to eat and double check that you have everything you'll need because they are the last sign of civilization you will see for the next 90 miles. It took us 14 hours to drive the 135 miles but it is because we wanted to enjoy everything including catching some more Arctic Grayling along the way. We arrived late at
Thursday


We were up early and after we had all camera equipment and snacks pack we grabbed a quick breakfast that the lodge supplied and piled on the Katishna bus for the 90 mile ride into Denali for the day. The day was awesome and the bus driver was a combination historian and naturalist and was very informative. We stopped whenever anyone saw any wildlife and made it to the Katishna Roadhouse just in time for lunch and a dog sled demonstration and then back out again. We arrived back at the lodge in time for a late dinner and then to bed back at the cabin.



Friday


Our next destination was Seward but to make it in one day we would not be able to do much exploring on the way so, we split the trip into two days with a stop over night in Wasilla. We went back to Denali and hiked around (you can access the first 25 miles with your vehicle) and then stopped to along the way to try for some salmon arriving in Wasilla late that night. We stayed at the Alaskan View Motel in Wasilla but were not there long. We checked in around 11:30 PM and checked out about 7:30 am the next day. It was clean and cheap, my kind of place. It was a little noisy as the next morning was opening day of Moose season and hunters were up early.
Alaskan View Motel     (907) 376-6787



Saturday


We were on the road by 8 am and had all day to get to our next destination, The Seward Hotel in Seward AK. Along the way we would stop many times to check out many different places including the Alaskan Wildlife Conservation Center. The entire drive was amazing, we arrived in Seward around dinner time and checked in to the recently renovated Hotel Seward, what an awesome hotel.  We then did some sightseeing and the grabbed an awesome dinner at one of the nice restaurants in town. We highly recommend the Hotel Seward, we stayed in the historic wing and it was beautiful.  Hotel Seward     800-440-2444



Sunday


Early wake up and be at the dock to meet Matt Cline of Aquetec LLC for a wildlife tour on his awesome water taxi. We saw all kinds of birds including Puffins, Eagles and Pelagic Cormorants. We also saw Stellar Sea Lions, Mountain Goats, Sea Otters and River Otters. Give Heidi Cline a call to setup a trip of a lifetime with Aquetec LLC. After we returned to land we had a bite to eat and then we visited the Alaska Sealife Center. Definitely take time to visit if you are in town you won't be disappointed. After all of that we headed for the Ocean Shores Seaside Lodging, Homer AK as usual we arrived pretty late again but had time to get something to Eat at Fat Olive's Restaurant down the road (awesome). Hit the bed and try to rest up for our kayak trip in the morning.
Ocean Shores Seaside Lodging     907-235-7775



Monday


We awoke early and headed to the Homer Spit to meet Alison from True North Kayaking for our Kayak trip out of Homer. What a great trip and we would book a trip with True North Kayaking again. After a long day of Kayaking we went back to the Hotel and got cleaned up and went out to eat at Captain Pattie's Fish House out on the spit for the best Halibut we ever had. Then we walked around a little, make sure you check out Seafarers Memorial on the Spit, after which we went back to the hotel for our last night in Alaska.



Tuesday


We woke up and packed everything for our flight home. We had about a 4 hr drive to Anchorage so we took our time and reluctantly drove to the airport for our long flight home.

I know this seemed to be a pretty crazy schedule but it was a blast. We could have spent the entire trip in any one place that we visited. If possible I would add a day in Seward and a day near the Denali. Everywhere we went the people were so nice and the food was so good. I have never wanted to go back to a location than I do to Alaska and we just touched the surface of things to do and see. If you are trying to plan a trip I recommend purchasing the "MilePost" magazine, this is an annual publication and tells you mile by mile what is around.

Thanks for checking us out. We would recommend everyone that we stayed with and or took trips with without hesitation. If you have any question send us an e-mail on the "Contact Us" page and we'll be happy to answer any questions you have.